Mortgage Partners Corporation
---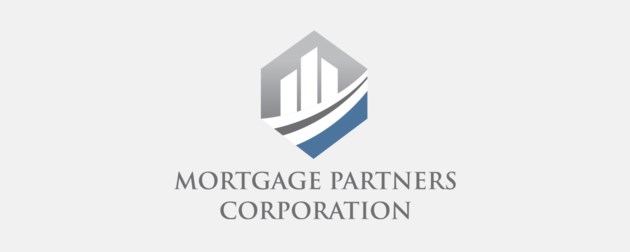 Mortgage Company in Bradford, Ontario

Mortgage Partners Corporation was founded by Mr. Kash Toor – Managing Partner, who has over 14 years of experience in the financial services industry. Mr. Toor has developed a passion over the years for helping clients achieve their financial goals which led him to launch his own Bradford mortgage brokerage. Mortgage Partners Corporation proudly serves clients especially in Bradford. We are an Independent Mortgage Brokerage Firm with an effective approach to financing and the best roster of institutional and private lenders on our side.

What We Do

Mortgage Partners Corporation is a Bradford Mortgage Brokerage Company with a team of highly experienced financial planners, lenders, and mortgage brokers. Our team of professionals cater to; first time home buyers, current homeowners, newcomers to Canada and commercial clientele. We strive to provide you with the best service possible and ensure you make an informed financial decision.

First Mortgages Bradford

Buying a home for the first time can be a difficult and daunting process. Our professional team at Mortgage Partners is available to help our clients through the buying process.

Second Mortgages Bradford

Second Mortgages are a popular option for all types of home-owners, who may want to carry out renovations, consolidate unsecured debt or acquire funds for unexpected emergencies.

Switches / Renewals

At the time of mortgage renewal, you have to decide whether to take a renewal option with your current mortgage holder or switch mortgage providers. We can help out in this situation.

Home Equity Line of Credit (HELOC)

In today's difficult economic times, many home-owners turn to a Home Equity Line of credit (HELOC) to help them with their finances. We're here to help you secure a HELOC

Refinancing

We offer a unique approach to refinancing, for all types of borrowers. We know the difference between refinancing and renewals and will make sure that we help you through the entire process.

Commercial Mortgages

Commercial mortgages are known for being fairly complicated, but at Mortgage Partners Corporation, we understand the complexities associated with these unique loans.

We have successfully funded deals on Barrie street and Holland street in Bradford which were zoned commercial.
---
Our People