A Healthy Solution for You
---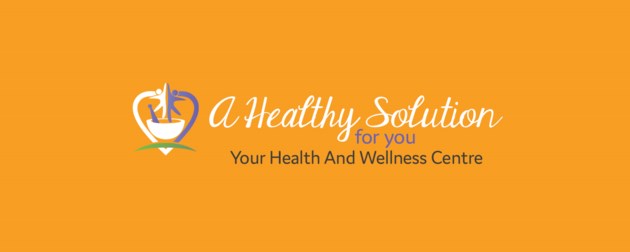 A Healthy Solution For You offers a natural approach to helping you with your health issues through rebounding, live blood cell analysis, nutrition, homeopathy, essential oils and many other natural eco-friendly beauty and household products.
Contact Cassie at A Healthy Solution for you, in Bradford and the GTA via ahealthysolutionforyou@bell.net or 905-715-6443 and she will be happy to answer your questions about digestive and other health concerns.
OPEN BY APPOINTMENT – CALL TODAY TO MAKE YOURS!
She is also available for a one-on-one nutritional consultation to provide you with an individualized protocol specific to your current state of health needs.