Edward Jones - Patti Thuell Financial Advisor
---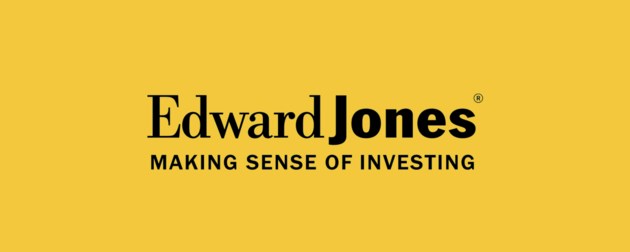 Before you can work towards achieving your goals, you must define what is most important to you. I will help you prioritize your goals, whatever they may be. Maybe you're just starting out and want to save for your first home? Maybe it's putting your children through College or University? Maybe you're worried you're not saving enough for what you hope retirement will look like? Or maybe you want to ensure you're leaving something for your heirs? I can help prioritize each of those goals, and together we'll put a plan in place to get you there.
Most of all I want to understand what's important to you. We will partner together throughout your life to help keep you on track.
I'd love to talk with you about your goals and dreams and get started helping you build a financial strategy that is tailored just for you and your needs.
Focus Areas
Education Savings Strategies
Estate & Legacy Strategies
Retirement Income Strategies
Retirement Savings Strategies
Wealth Protection Strategies
---
Our People