MEDATech Engineering, the company designing and engineering innovative heavy equipment solutions for leading brands around the world, is hiring. The rapid growth of the company means several key positions are open.
MEDATech's hiring fair on December 9th features positions for technical sales, administrative support, engineers, technologists and technicians.
To apply, submit a resume by 5 p.m. on December 2nd.
Selected applicants will attend an orientation, shop tour and breakout sessions with team members to learn more about the company. Lunch is provided and selected applicants will be notified about additional interviews.
Darren Mueller, Director of Sales & Marketing, says, "MEDATech is growing fast because of the great machines we build – concentrating on battery-electric technologies – and because of our people. You couldn't ask for a better atmosphere. If you crave accountability and variety at work, this is the place."
Ideal candidates are self-motivated, driven by impact, eager to learn and enhance skills in an organization focused on advanced technology and willing to engage in cross-department support. MEDATech has a fast-paced environment and fosters accountability along with personal and professional growth through an inclusive corporate culture.
It all happens in Collingwood, the four-season playground brimming with arts and culture, attractions, excellent schools and more.
Working with MEDATech is a great opportunity for adventure and a lifestyle choice that empowers balance.
It's not just a job, but an incredible opportunity to take pride in your work and see the impact of your efforts.
MEDATech has been designing and building custom mobile heavy equipment since 2003 for clients around the world in the mining, construction, waste, transportation and energy sectors.
"We are the engineering ninjas of the heavy-equipment world," smiles Mueller. "We are working hard to move industry from industrial diesel to battery-electric and other clean technologies. Here, you will expand your personal capabilities FAST and have fun doing it, while earning a competitive salary plus benefits. We have fun together with mountain biking, hockey, ski days, social events, evenings out and more. MEDATech has a great team atmosphere that you will love."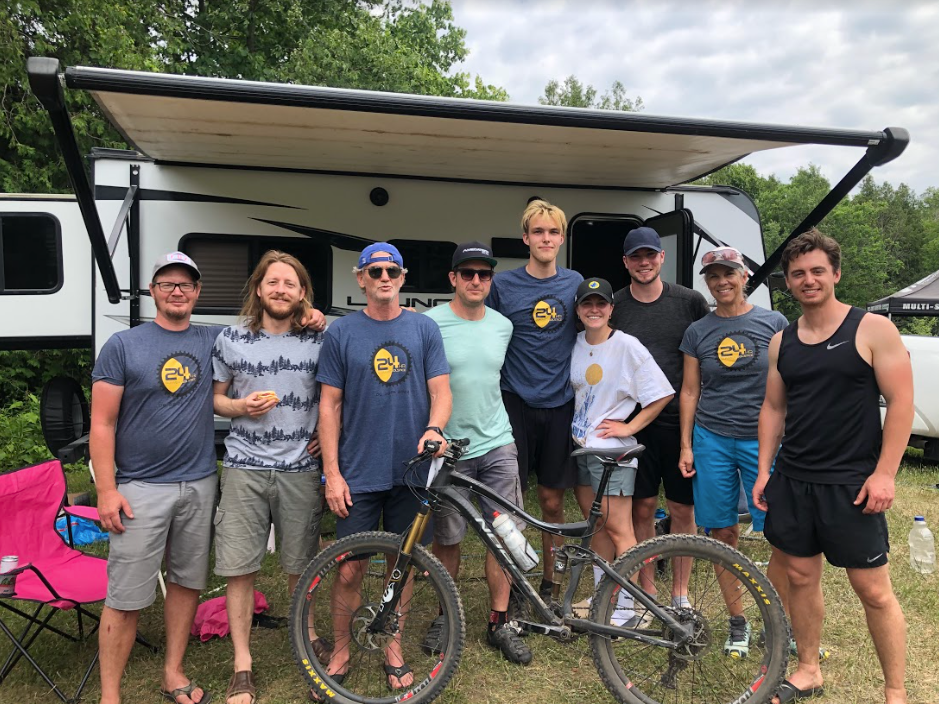 A few of the newest innovations from MEDATech include 100% battery-electric mining haul trucks, the RodBot™ and the WS6000 tech-forward drilling rig – the first of its kind. Successful applicants will have a chance to work on innovations like these that will not only change their careers, they will help change the world.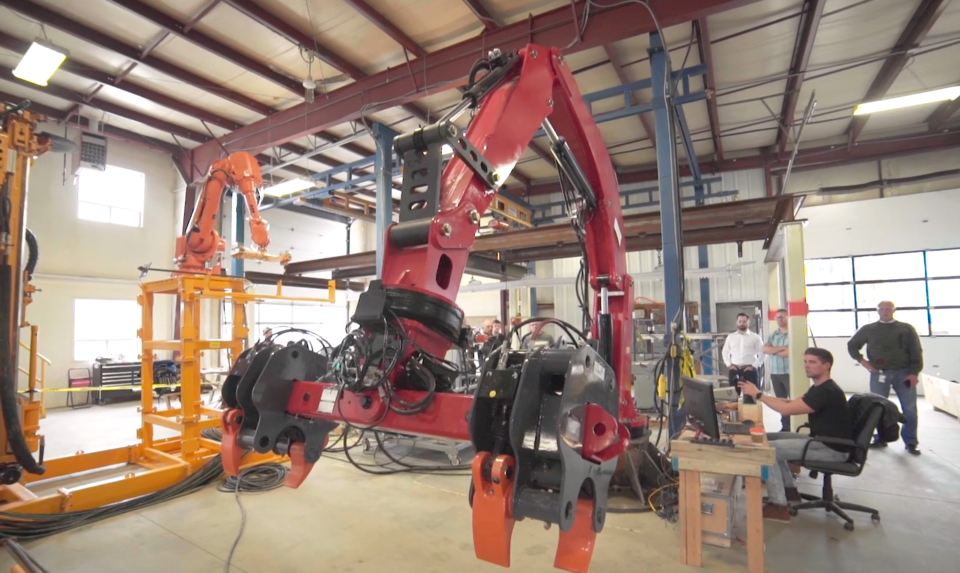 MEDATech is focused on providing cleaner, safer and more reliable heavy equipment with the latest technology and adaptability for a changing world. The company is at the forefront of innovating in this space and you have a chance to be a part of it all.
Change your life. Change your career. Change the world.
Apply today. Click here to learn more and submit your resume.