​Inside the Village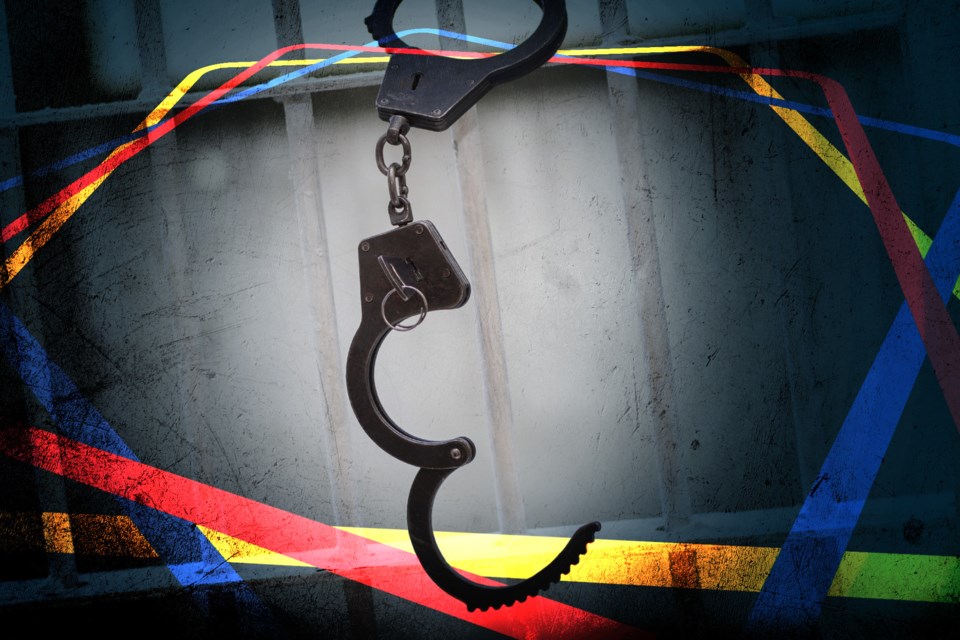 Inside the Village is back! Scott Sexsmith and Michael Friscolanti kicked off Season 2 of Inside the Village last week. This week the guys are back with an informative show on cyber security featuring expert Sai Huda. What is a cyber attack, why are we seeing so many of them lately and most importantly what can we do to protect ourselves.
Look for it across the Village Media network or wherever you get your podcasts.
Behind the Scenes


Go Behind the Scenes on some of the biggest stories across the Village Media network. This new feature allows you to hear from the reporters covering the local stories that matter to you. In our latest episodes Village Media journalist Erika Engel talks about the abduction of Elnaz Hajtamiri and how police and her family are still looking for answers.
Plus, Shawn Gibson takes us Behind the Scenes to bring us up to speed on the latest developments following an announcement that Barrie police had charged a private construction company with six counts of criminal negligence causing death in last summer's devastating crash that claimed the life of six people.
The Plus Side


Sign up today to receive the Plus Side! Your FREE member-exclusive email, featuring all you need to know about new contests, deals, features and everything +membership, delivered straight to your inbox. Sign up now to receive January's, which includes a great recipe for Salmon with Wild Blueberry and Basil Sauce. Did we mention it's FREE? Sign up today to receive the Plus Side!
Pay off your plastic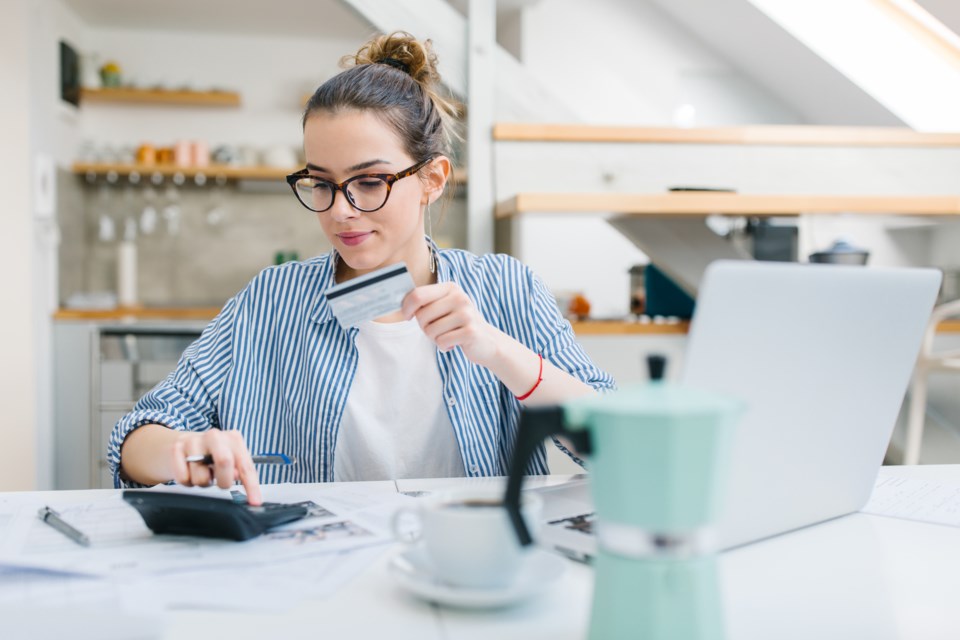 Our +member contest for January has kicked off and could help you get some relief from those holiday bills. Enter for a chance to win $500 to pay down your plastic. +Members can enter daily - be sure to answer the poll question to secure an extra entry. Contest closes January 31st.