If you're looking for an exciting family day trip in Ontario but dread being stuck in traffic, finding parking, and the high price of gas, then keep reading.
With its expansive and reliable public transportation system, GO Transit opens up a world of possibilities for family adventures. Whether you're looking to venture a little further for an overnight stay in Niagara Falls, you crave the peaceful magic of Center Island, Immersive Disney Animation is on your summer bucket list, or you're after the action of the CNE or Toronto Zoo, there's no shortage of family-friendly attractions to explore via GO Transit.
And best of all, kids under 12 ride for free!
Here are the top 5 summer family day trips in Ontario accessible via GO that will create lifelong memories!
Centre Island, located just a short ferry or water taxi ride from downtown Toronto, is a magical oasis that offers a perfect escape from the city's hustle and bustle. As you step onto the island, you'll be greeted by lush greenery, serene beaches, and fun activities for all ages. The Centreville Amusement Park is a highlight, with a selection of kiddie rides and games, and little ones can get their farm animal fix at Far Enough Farm, where you'll find more than 40 species of animals, including potbelly pigs and alpacas. They also offer pony rides and a petting zoo.
Be sure to rent a family-sized quadricycle for a leisurely island tour and stop by The Island Café for a delicious lunch.
Ferry terminals and water taxi stands are conveniently located a short walk away from Union Station GO train and bus terminals.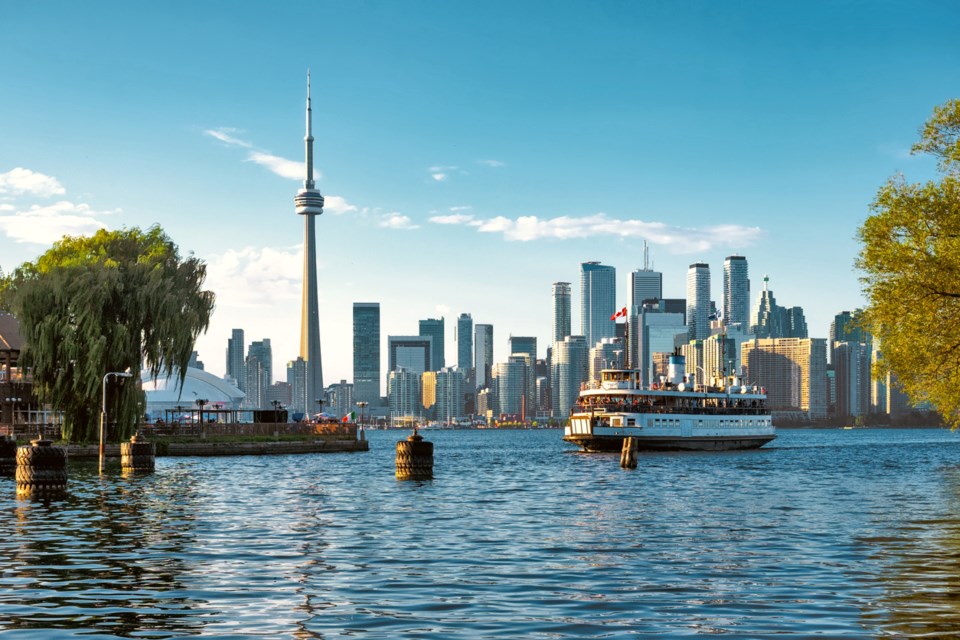 Be a kid again for a day and delight your little ones with an immersive Disney experience that is just a GO Train ride away. This popular attraction combines the magic of Disney with cutting-edge technology such as 3D projections and lifelike animatronics to transport visitors into the world of their favorite characters. From beloved classics Lion King and The Little Mermaid to modern blockbusters such as Encanto and Frozen, this interactive experience puts you and your family alongside the characters of your favourite Disney movies.
It's an experience that will leave everyone wide-eyed with wonder, making it an absolute must for a family day trip! And if you book online, you could save up to 25% on admission to Immersive Disney Animation Toronto.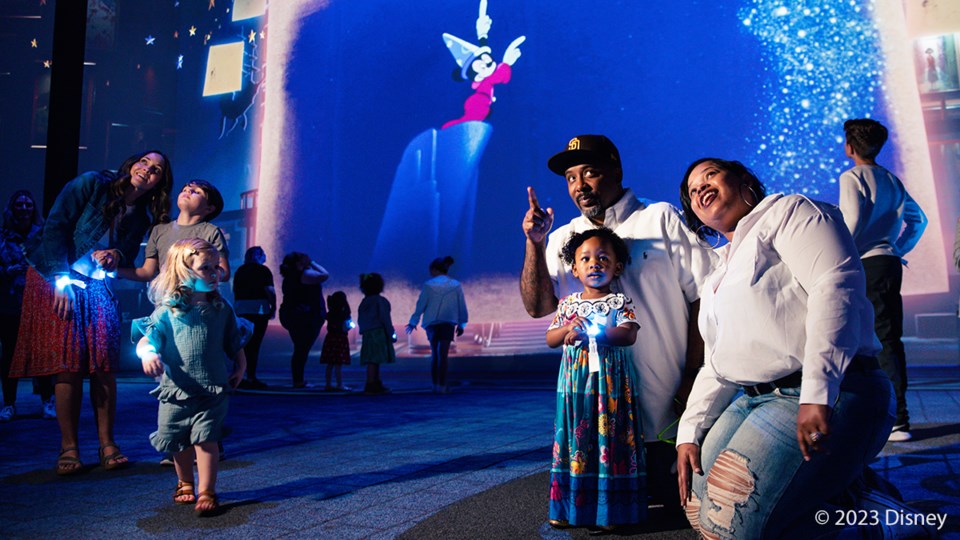 Every summer, the Canadian National Exhibition (CNE), or "The Ex" if you're a local, transforms the Exhibition Place into a thrilling midway where families flock to to play games, enjoy rides and sample adventurous foods from around the globe. This iconic attraction also boasts live entertainment, drone shows, an air show, a daily silent disco party, dog shows—and new in 2023—The Sparkling Symphony, an evening water-fountain show with colourful lasers and water propulsions. The CNE's Midway is a paradise for thrill-seekers of all ages and is accessible, stress-free, via the GO.
If you're planning a trip to the CNE, find out how you can save on admission here, and get there even more conveniently with special GO service just for the CNE!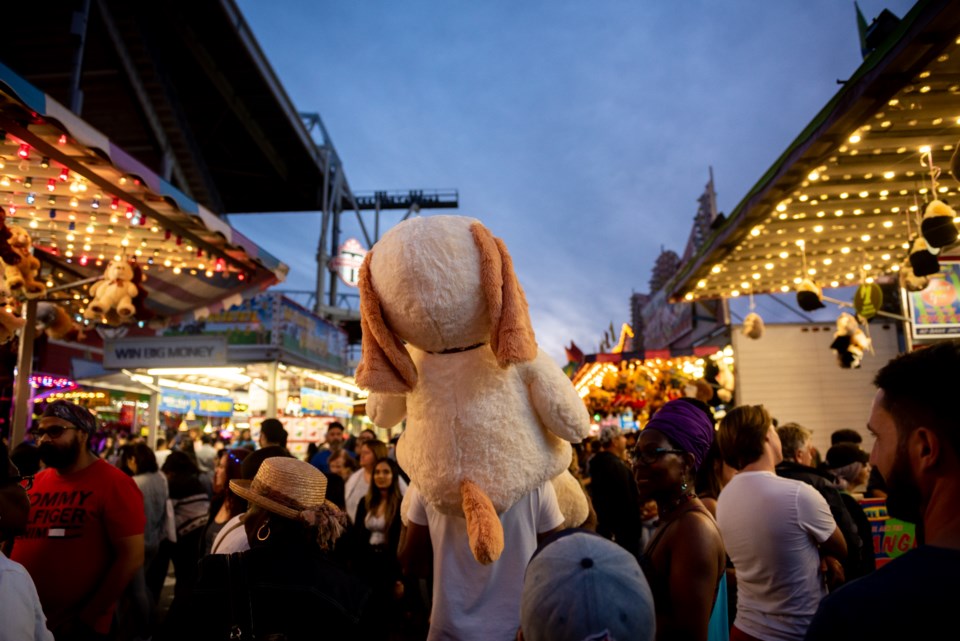 No family day trip list in the Golden Horseshoe would be complete without including breathtaking Niagara Falls. As one of the world's most famous natural wonders, the Falls never fail to leave visitors mesmerized. With GO Transit's convenient connections, getting to Niagara Falls is now a breeze.
While there, book a boat tour on the iconic Maid of the Mist, visit The Niagara Parks Butterfly Conservatory, go ziplining, take a helicopter tour, or ride the SkyWheel for the very best views of the Falls.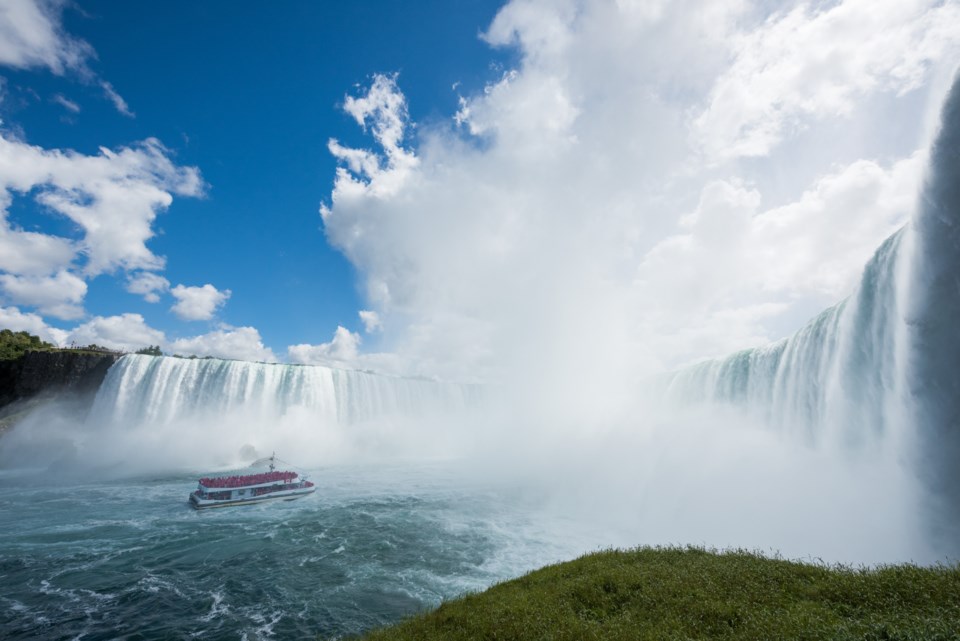 The Toronto Zoo is always exciting for families seeking a close-up look at the creatures found in the wilderness. As one of the largest zoos in the world, it houses over 5,000 animals from various continents. From majestic lions to playful pandas, the zoo offers an unmatchable chance to see and learn about animals worldwide.
Enjoy beautifully landscaped grounds and many picnic areas to choose from to take a break and enjoy a bite to eat. The Toronto Zoo is the perfect place for families to spend a day in the company of fascinating creatures. The best part is, you can arrive directly to the gate via GO Bus route 96Z.
Pack your bags, hop on the GO Train, and get ready for a day filled with laughter and exploration at these top five destinations that promise an unforgettable, hassle-free family day of fun.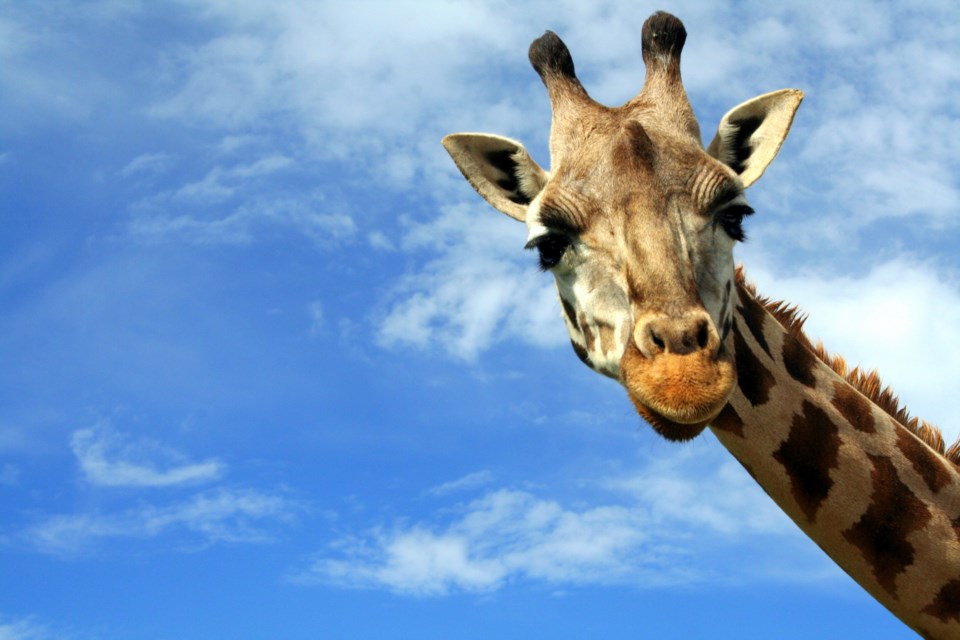 Looking to save more on hassle-free travel to family-friendly attractions in Ontario?
While kids 12 and under ride GO Transit for free, adults can enjoy weekday travel starting at $30 for two people.
For weekend travel, $10 weekend passes offer unlimited travel for adults on any weekend day, while for only $15 you can enjoy unlimited travel during the entire weekend including any adjacent statutory holiday. Discover how to save here.
Plus, find out how you can receive discounts on admission to these destinations and save on events, entertainment, attractions, brands and more.