On All Hallow's Eve, October 30, plan on joining others in the community for a spooky good time at the second annual Bradford Spookfest.
This local event, happening at the Portuguese Cultural Centre, aims to appeal to all ages, with fun and vendors for everyone. Local business owner, Kim Harvey, is organizing and sponsoring this evening out.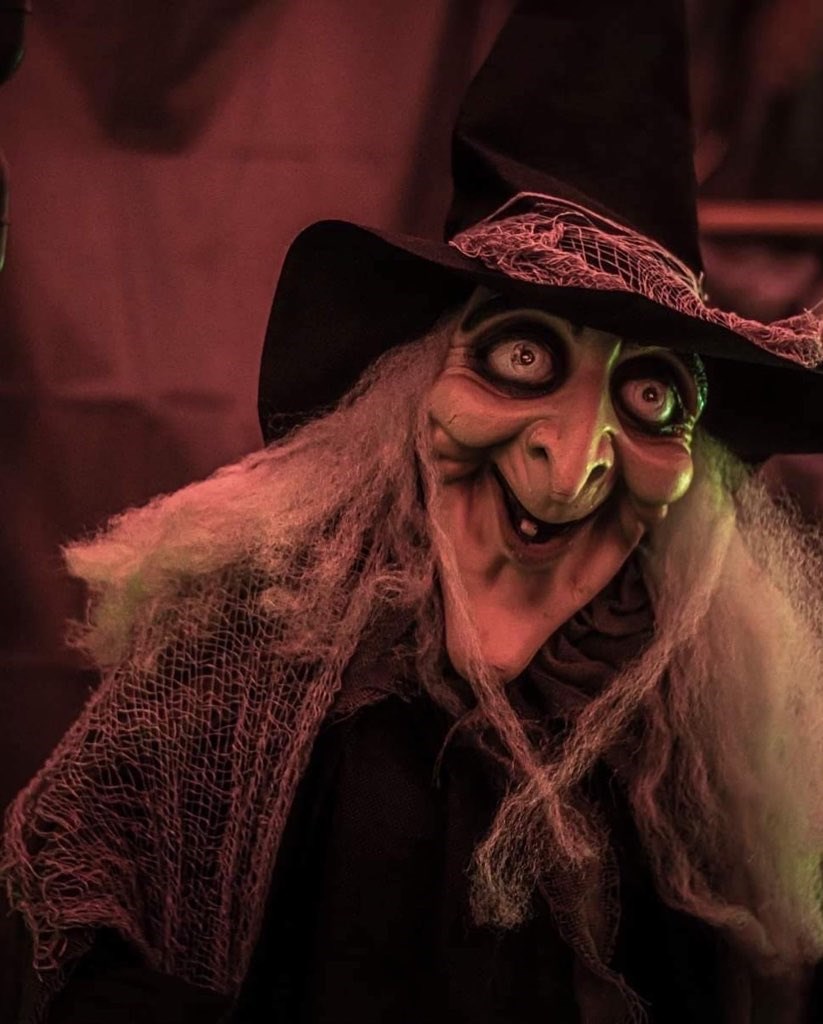 My Lil Gem's owner Harvey explained, "We will have free admission, but will be collecting donations for the Bradford Food Bank. There will be lots of outside vendors in the parking lot, along with trick or treating for the kids. People should bring cash for all the vendors."
Outside, there will also be food trucks, inflatables for the kids, and arcade games for all ages. "There will be something for everyone," Harvey continued. "There will be an artisan market and night market, featuring local businesses including My Lil Gem, Avon, Ginny Fleece, and lots more. Bring your appetite for the delicious food from Big Z's and Pizza 22 food trucks!"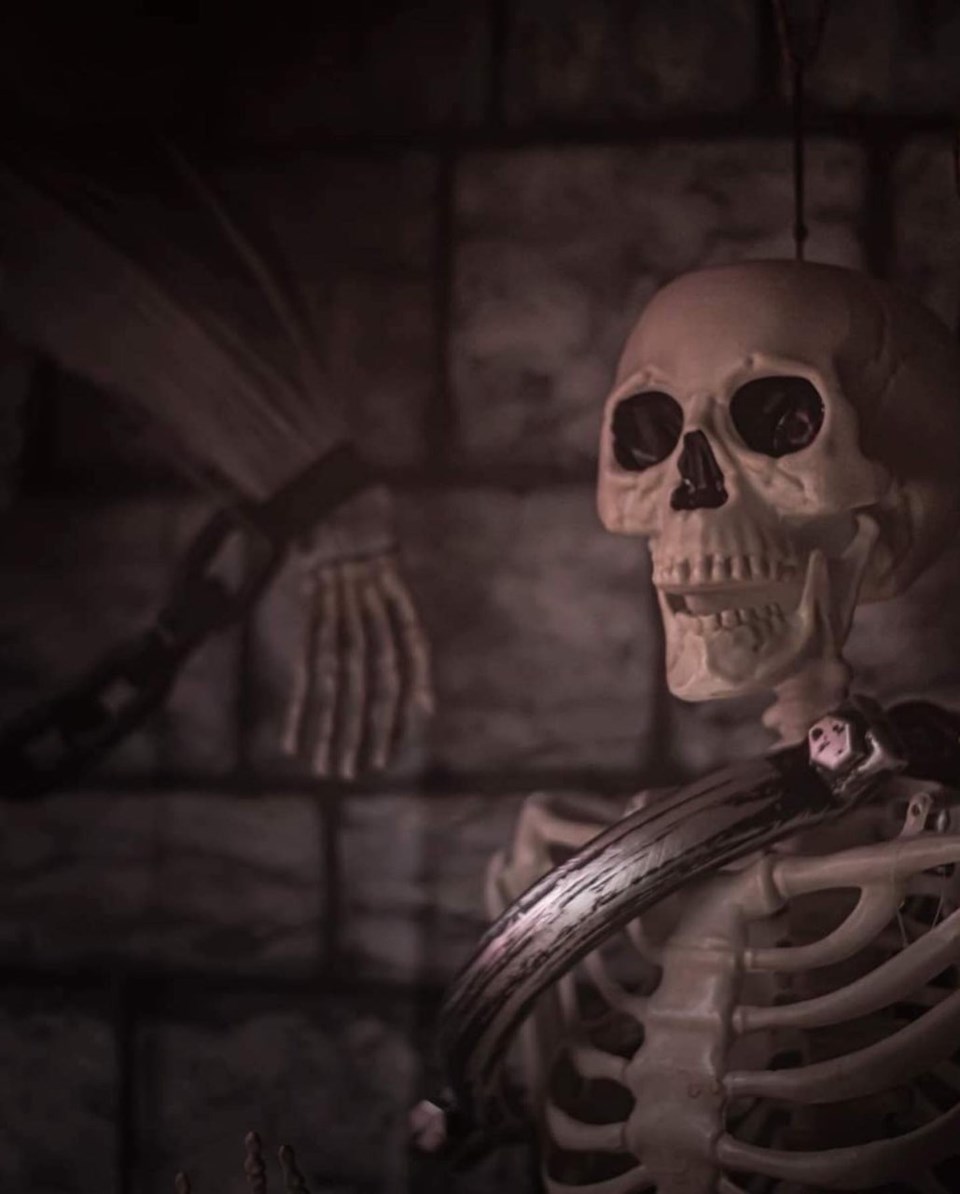 Local business Magical Events will run the arcade games and inflatables, as well as selling popcorn and cotton candy.
"The event runs 5 p.m. to 10 p.m., and it is rain or shine," said Harvey.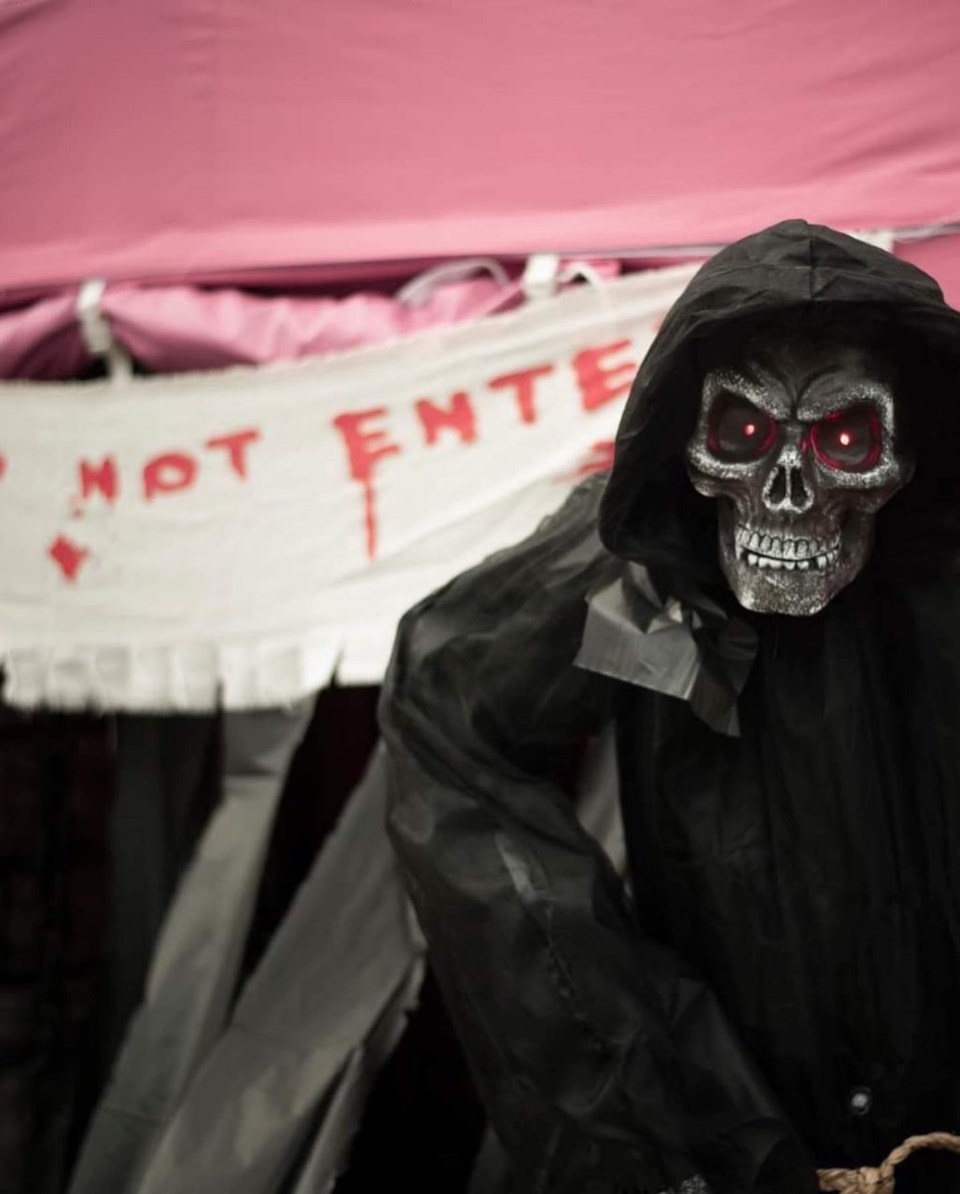 Harvey added, "The dance will be a spooky, Hallowe'en-themed dance. Jackie from Scaraoke Entertainment will be running it, it's going to be really fun and entertaining for everyone. Of course, everyone should wear costumes. My Lil Gem will be running a costume contest for everyone, with prizes from My Lil Gem for the winner. The entire night is really about spooky Hallowe'en-themed fun for the whole family."
Bradford Spookfest is happening on October 30 from 5 to 10 p.m. at the Portuguese Cultural Centre at 767 Simcoe Road in Bradford. For more information, go online here or follow the Facebook page here for more updates.