The United Way Simcoe Muskoka is asking for just one hour of your time on February 25.
But that one hour during the annual Coldest Night of the Year walk could make a significant difference to people in danger of living out on the streets.
Every winter, Canadians take part in the Coldest Night of the Year event, a family-friendly walk to raise money for local charities serving people experiencing hurt, hunger, and homelessness.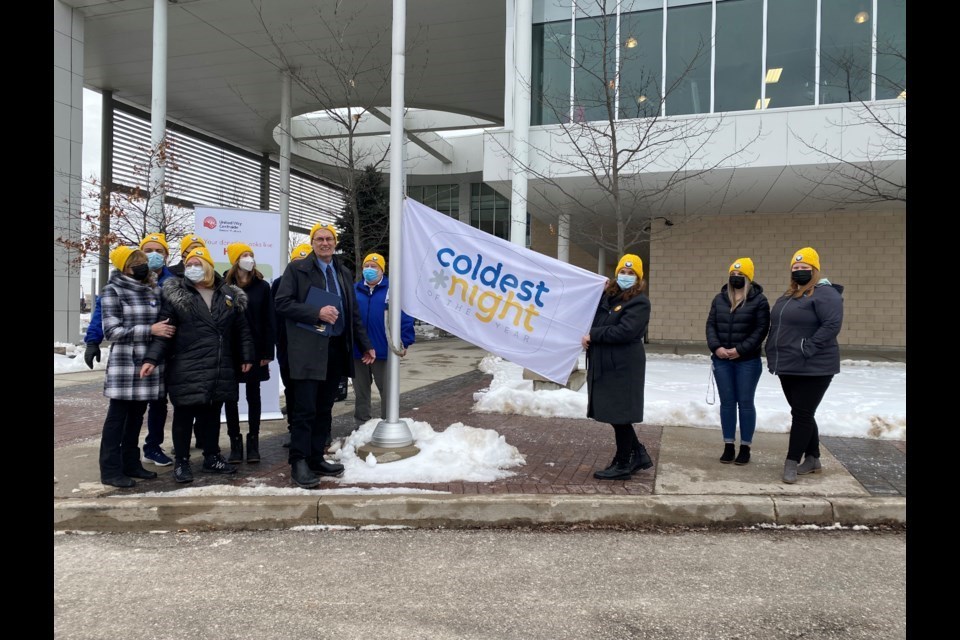 Rosi Martin, Relationship Manager with United Way Simcoe Muskoka, said this year's walk will be helping out YouthCALL, a free live-answer helpline assisting young people across South Simcoe who need a bit of help planning their paths forward.
Martin said this year, with the amount of support they've received so far, the walk is causing "a buzz" in the community.
"There's still time for people to join," Martin said. "They can either join to walk, they can sign up as a team. They can also donate or volunteer at the walk itself."
In just its second year, Martin said organizers of the United Way-backed walk have set some lofty goals.
"Last year, we set a modest $20,000 goal," Martin said. "And we ended up more than doubling that goal and raised just over $45,000. This year, we've really upped our game and our goal is $70,000."
"So yes, we're excited."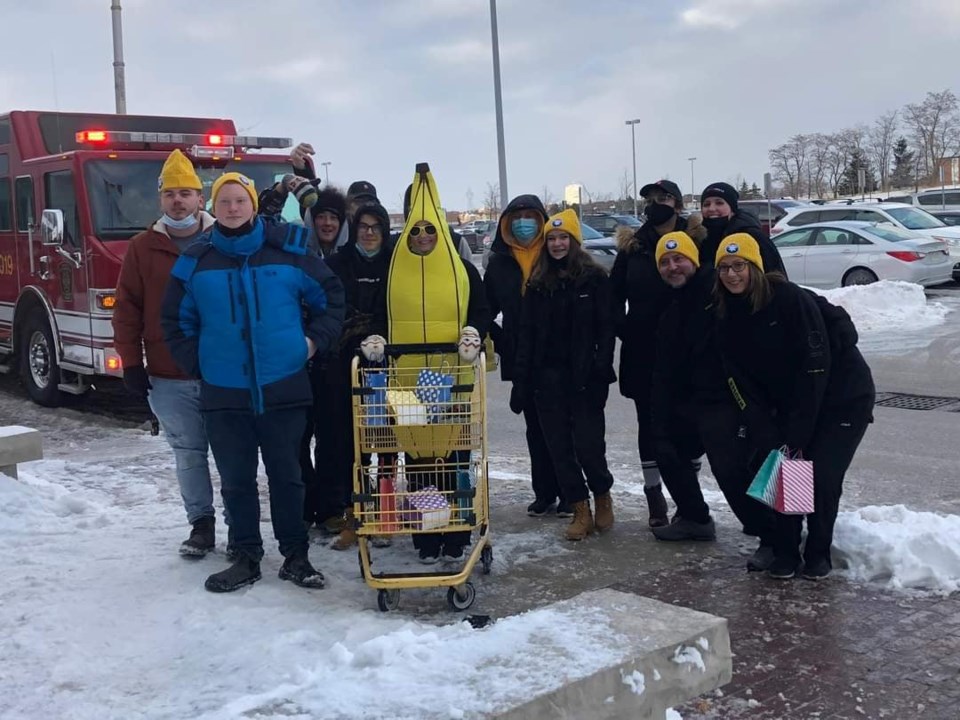 The walk begins at the old Community Centre on Simcoe Road, Martin said. Participants can choose either a 2-km route or a 5-km walk.
From the Community Centre, the route winds over to Holland Street, Bradford's main drag. The 2-km route crosses Holland at Toronto, ending up back at the centre, while the 5-km option continues up Holland, crossing at West Park before circling back to the centre.
As a testament to the impact that YouthCALL is having on the community, Martin said the opening ceremonies will include people who have been impacted by the call-in service.
In Simcoe Muskoka 29% of homeless residents are aged 16-24; we know that if youth can get connected to safe, sustainable housing within the first two years, their chances of getting out improve significantly. This is why YouthCALL is so important, it offers accessible services that will strip away many of the barriers faced by transitional-aged youth (TAY) and help create a seamless transition to adult services.
"That will be a really nice connection for people," Martin said. "Participants will see firsthand and hear from the youth about the service and the work that is being done in Bradford."
People will also enjoy returning to more social settings, as in-person events continue to pick up following some long years during the pandemic.
"Last year, people were really excited to be in person for the first time," Martin said. "We had a great community outpouring of support."
"The mayor was there, along with over 200 walkers who participated last year. The firefighters were there, as were the South Simcoe police."
That particular contingent was instrumental in helping the group reach its fundraising goal. Martin said the police raised over $5,000 last year, and they're on board again with this year's walk.
"It was a wonderful first event," Martin said. "And we're just building on that momentum."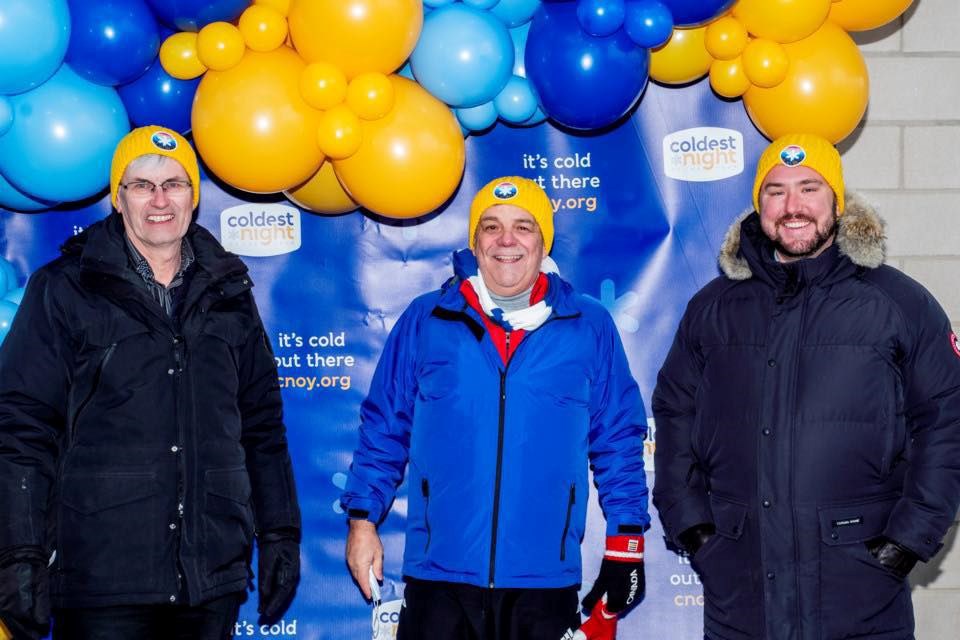 At the end of the day, Martin said she hopes people take the opportunity to help out, even if it's just for an hour.
"It's a short time outside for a serious cause," Martin said. "It's an hour out of your day, walking in the cold for people that would be outside for a lot longer than that."
"So it's a small sacrifice," she said. "To try to ensure that we're helping people that would experience a lot more than an hour on the streets."
To find out more about the Coldest Night of the Year Walk, visit the United Way Simcoe Muskoka's Facebook page or register online by following this link.